Printing Paper & Canvas Types
We use state of the art printing paper to produce a much richer depth of colour and really showcase any image that we print. We have full width papers and canvases available which can in very high resolution. 
Our Printing Papers & Canvases
We offer a wide range of texture of paper to ensure that your print gets the right feel for what you are aiming to achieve.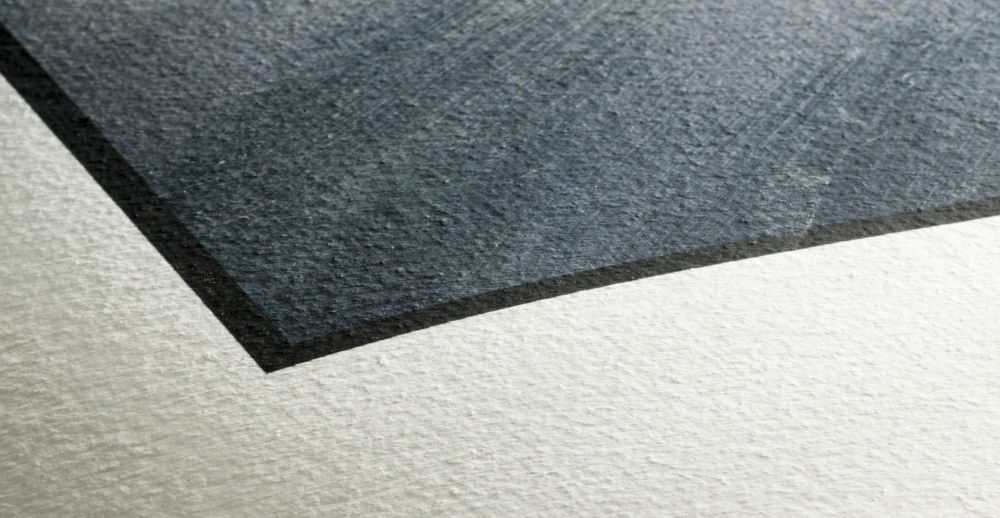 Hahnemühle German Etching
Traditional mould-made copperplate printing paper, complete with an inkjet coating designed especially for FineArt applications. German Etching is one of the most popular media worldwide for artwork and photography.
310 g/m² 100% α-Cellulose White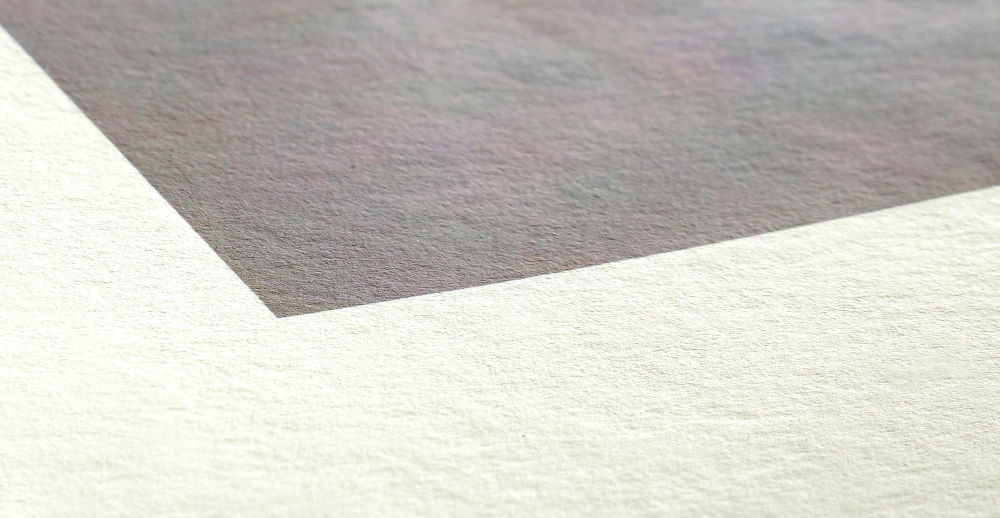 Hahnemühle Bamboo
The world's first FineArt inkjet paper made from 90% bamboo fibres, for a natural look and environmentally friendly paper production. The natural white, warm-toned bamboo paper does not contain optical brighteners, and stands out thanks to its soft, lightly textured felt structure and sensual feel.
290 g/m², 90% bamboo, 10% cotton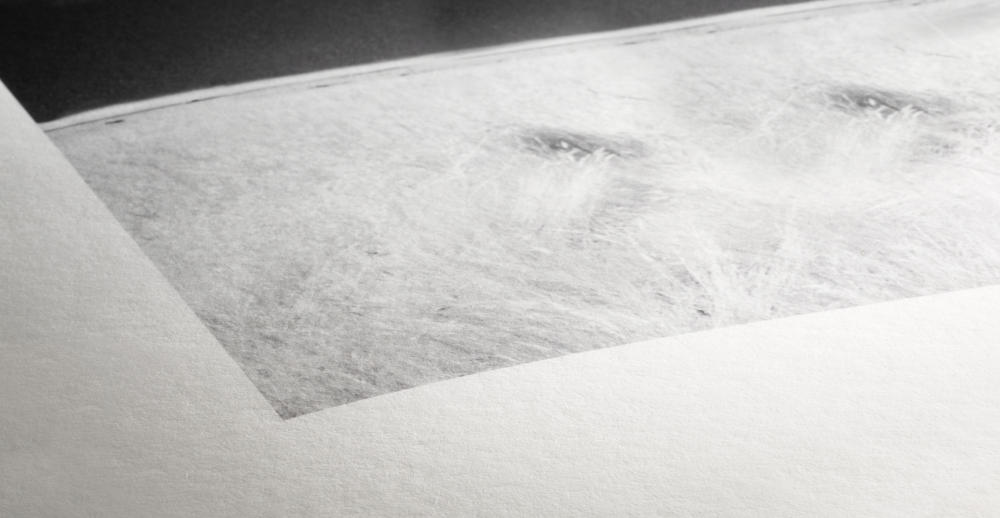 Hahnemühle Photo Rag
One of the world's most popular papers and the valued all-rounder for high-quality FineArt inkjet printing. The white cotton artist's paper, with its characteristic, wonderfully soft feel, boasts a lightly defined felt structure, lending each artwork a three-dimensional appearance and impressive pictorial depth. 
310 g/m² 100% Cotton White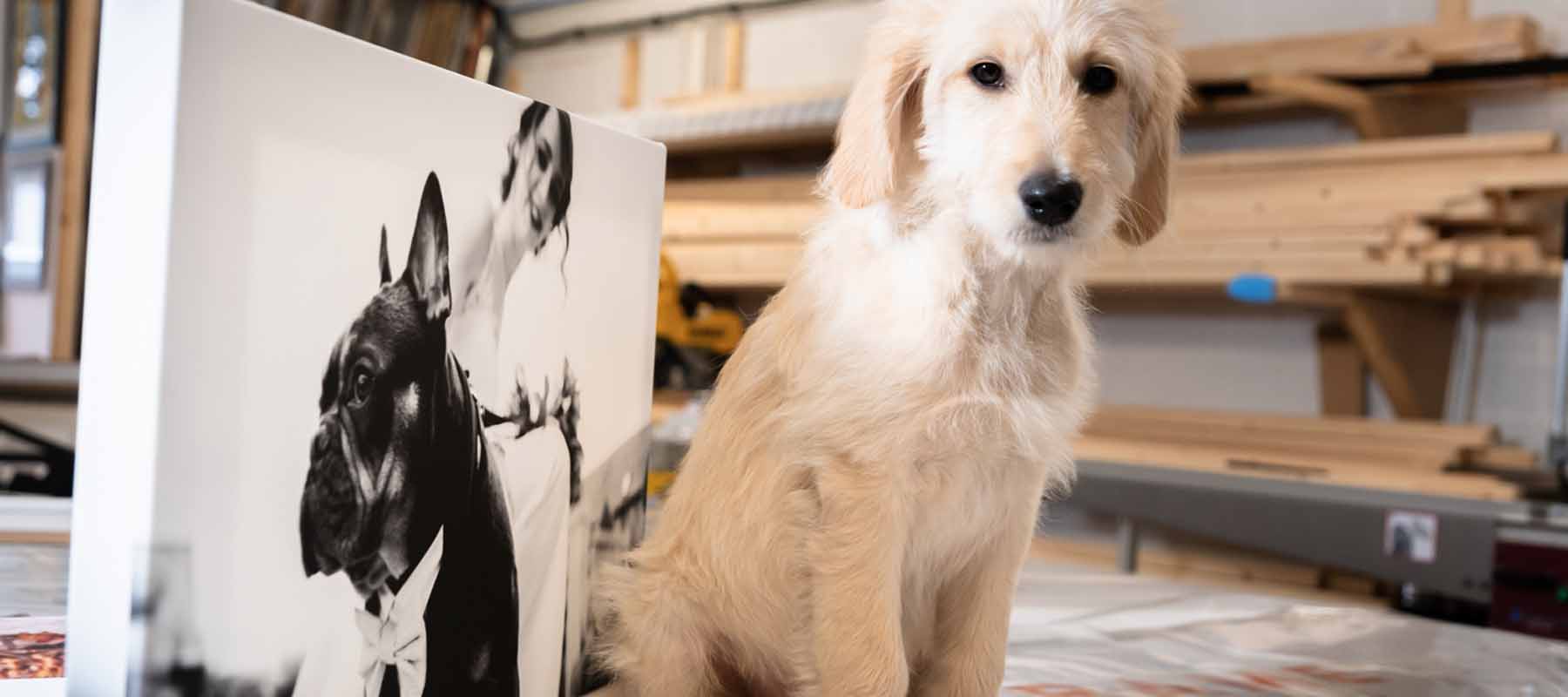 We bring art to life.
Henri Matisse once famously said, "Creativity takes courage". The images that we print have come from someone daring to create. We act as a conduit between the artist and the world, bringing their creative visions to life in super high definition and with frames that add that little bit of extra sheen to the work.
Our passion is the framing and canvas making that we do for all of our many happy customers. We excel in transforming a file on a computer into a tangible product that will adorn any wall an will bring the people who view it, great pleasure.
Do you have something you would like is to print and mount?
Some of our happy customers

Let us know how we can assist you today?
Please feel free to get in touch and ask as many questions as you may have on the project you have coming up. Our expert team will be able to answer any questions and guide you in the right direction.
Unit 6 Manway Business Park, Canal Rd, Timperley WA14 1TD