We use state of the art printing machinary in our custom workshop, The depth of colour produced is amazing and really showcases any image that we print. We can print large sized image easily. The mounting that we create really adds a neat finishing touch to the images that we create here.
Our printing papers
We offer a wide range of texture of paper to ensure that your print gets the right feel for what you are aiming to achieve.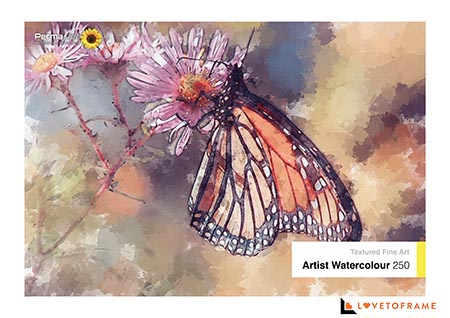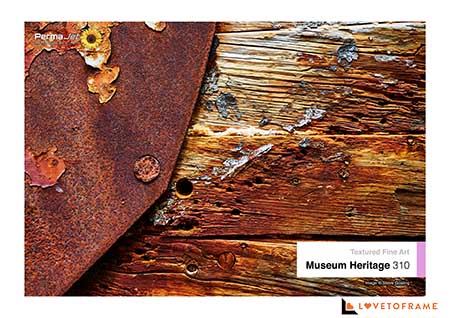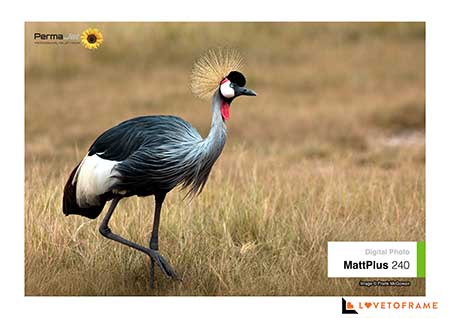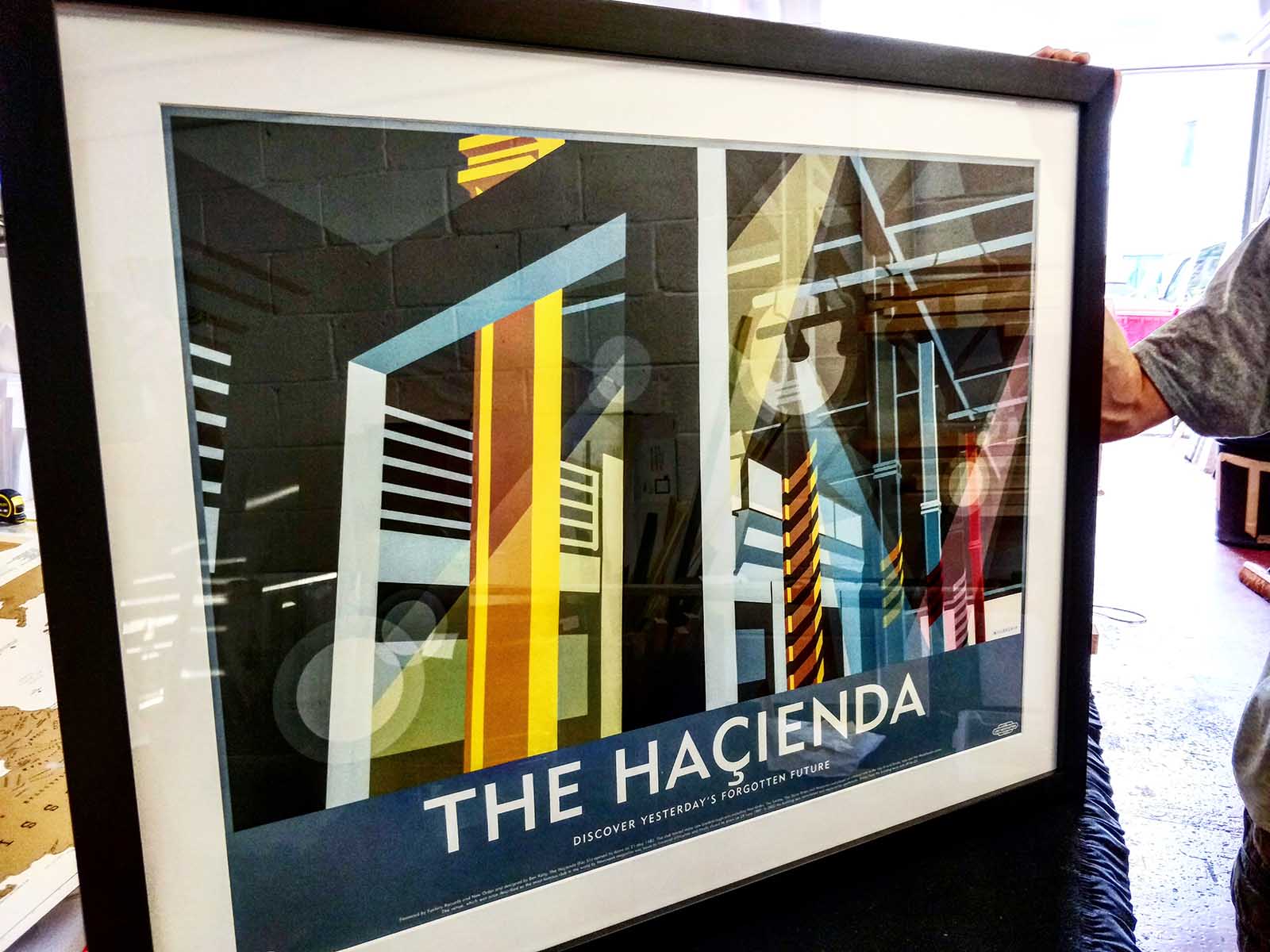 We bring art to life.
Henri Matisse once famously said, "Creativity takes courage". The images that we print have come from someone daring to create. We act as a conduit between the artist and the world, bringing their creative visions to life in super high definition and with frames that add that little bit of extra sheen to the work.
Our passion is the framing and canvas making that we do for all of our many happy customers. We excel in transforming a file on a computer into a tangible product that will adorn any wall an will bring the people who view it, great pleasure.
Do you have something you would like is to print and mount?
Some of our happy customers

Let us know how we can assist you today?
Please feel free to get in touch and ask as many questions as you may have on the project you have coming up. Our expert team will be able to answer any questions and guide you in the right direction.
Unit 6 Manway Business Park, Canal Rd, Timperley WA14 1TD