Our local, friendly and expert team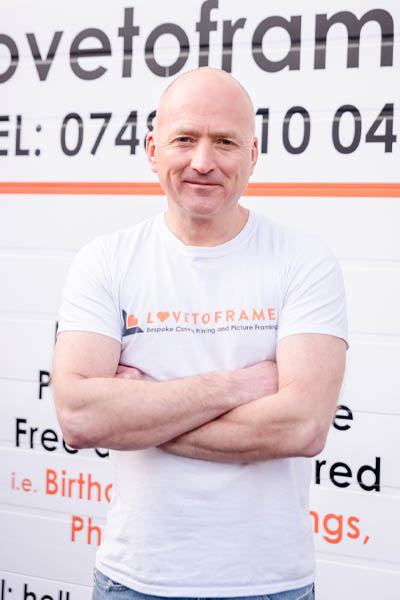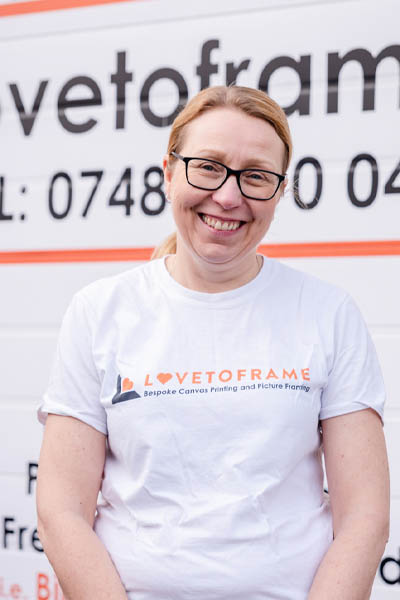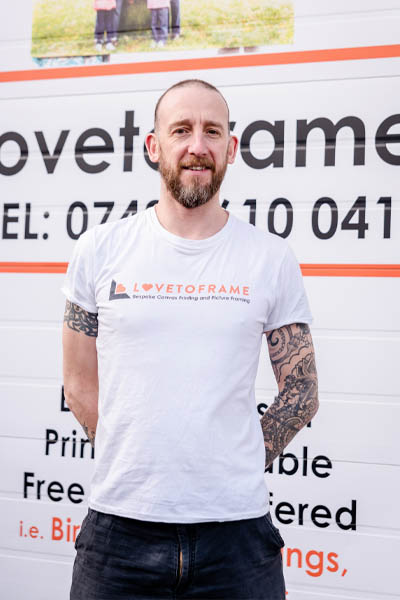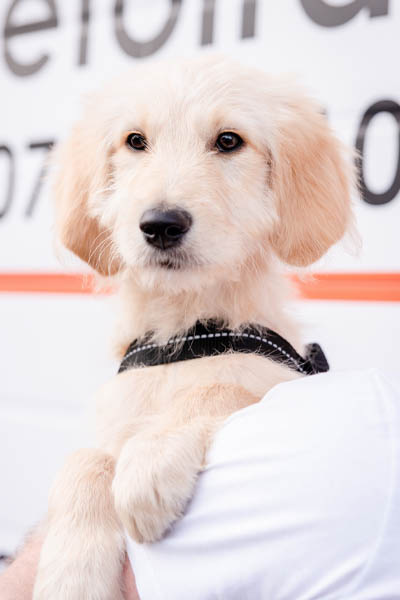 Discover what sets us apart
The heart of lovetoframe is a small but perfectly formed, team who are ready, willing and able to listen to your ideas and turn your vision into reality. Between us, we have years of experience and we're all totally dedicated to providing the very best service to our growing band of customers, whichever of our skills they require.
Our Ethos
We bring a personal service
We believe that the best results come from the best communication. So we listen carefully to what every client wants, then add our own advice and expertise to create what makes us all happy. Real works of art.
Feel free to arrange a visit to our purpose built workshop and framing studio. We'll be happy to show you exactly how we do what we do – and why you'll love what we can do for you.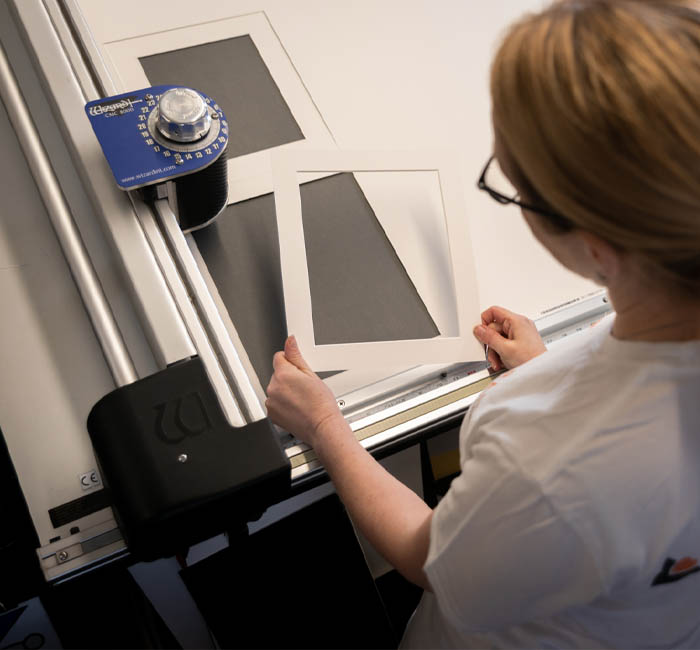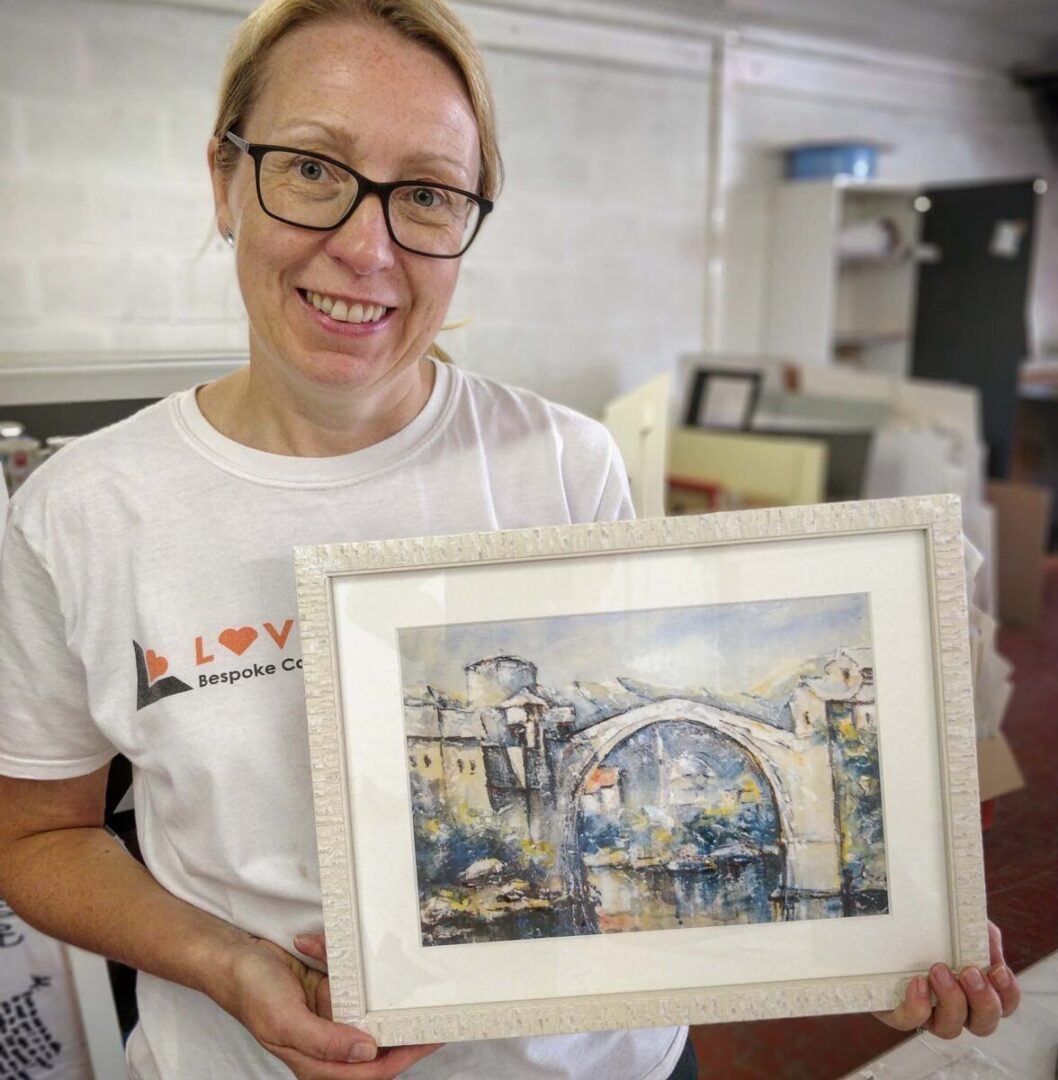 Some of our happy customers

Let us know how we can assist you today?
Please feel free to get in touch and ask as many questions as you may have on the project you have coming up. Our expert team will be able to answer any questions and guide you in the right direction.
Unit 6 Manway Business Park, Canal Rd, Timperley WA14 1TD