Commercial Printing for Hospitality, Leisure and Office Spaces from Manchester Across the North West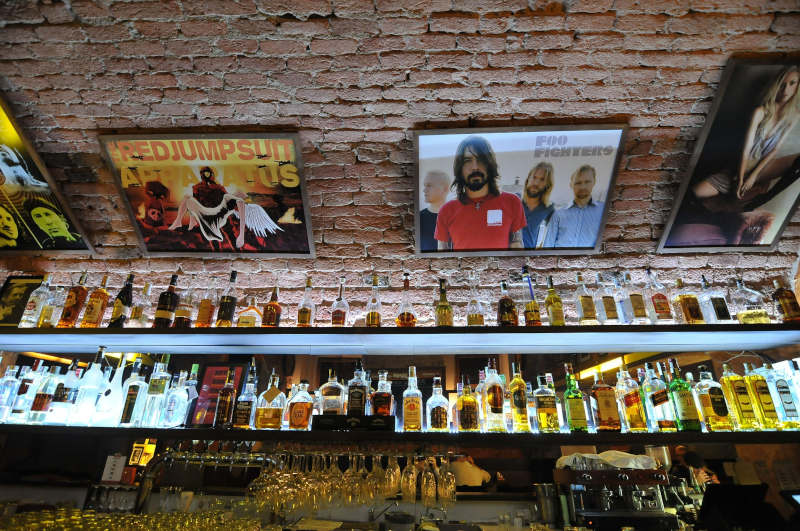 Our Ethos
Commercial printing with our personal service
Whether you are filling a pub with themed artwork or filling your worksplace with calming/inspiring quotes, photos or mêmes, we have a large range of photos, artwork, papers and frame types to choose from.
Feel free to arrange a visit to our purpose built workshop and framing studio. We'll be happy to show you exactly how we do what kind of commercial printing we can provide for your business – and why you'll love what we can do for you.
Working with you
Our winning combination
Every commercial printing job is different and the needs of our clients vary too, so get in touch with us about what we can do for your venue or business. If your business is based around South Manchester or anywhere in the UK, please get in touch to find out what we can print and deliver to you.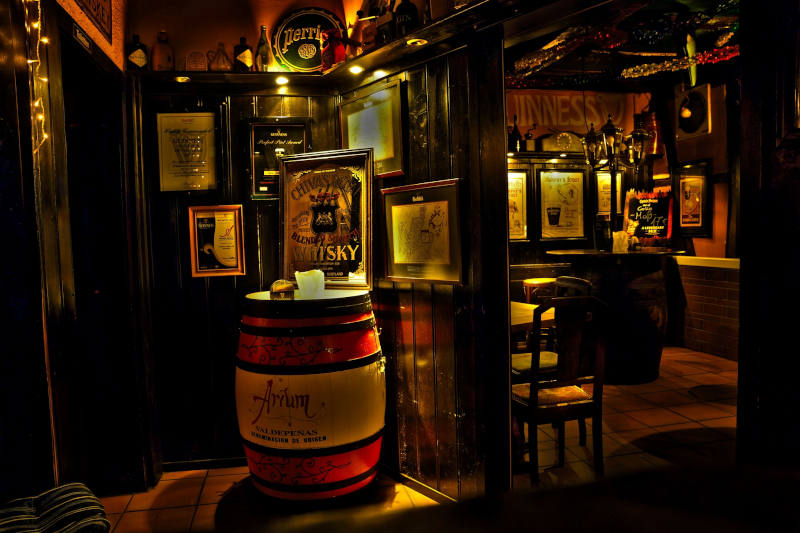 Some of our happy customers

Let us know how we can assist you today?
Please feel free to get in touch and ask as many questions as you may have on the project you have coming up. Our expert team will be able to answer any questions and guide you in the right direction.
Unit 6 Manway Business Park, Canal Rd, Timperley WA14 1TD