Cassowary Bird Fine Art print hand drawn by local artist Holly Ruanne, this fun 'Cluck Of Love' print comes on Fine Art Textured 300g in various sizes.
"This is Susan, I met her in Cairns and tried to bond with her by feeding her a melon. Cassowary's are not a romantic bird, the females mate with a lot of males and leave clutches of eggs in many nests. The fathers then incubate, hatch and home-school the chicks."  Holly Ruanne - 2020.
Hand drawn, digitally coloured and printed on fine Art textured 300g paper.
Additional information
| | |
| --- | --- |
| Options | Fine Art Textured 300g A4 : £20, Fine Art Textured 300g A3 : £28, Fine Art Textured 300g A2 : £40, Fine Art Textured 300g A1 : £55 |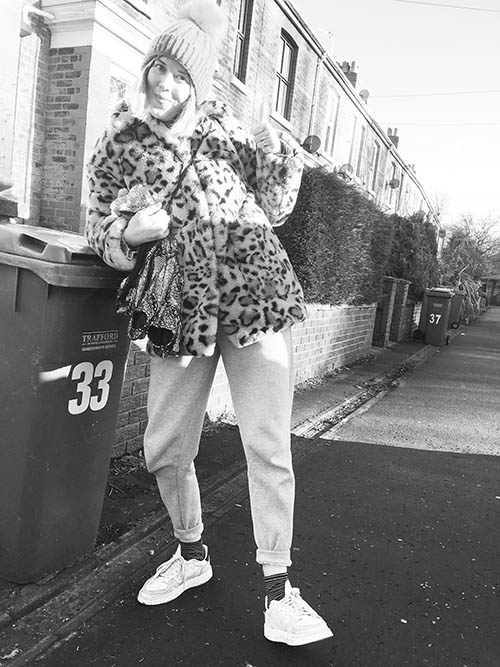 Holly Ruanne
Holly is a mammy of two lovely little ladies, living in Altrincham who thinks that it is pretty fun to draw particularly at the moment where her most exciting trip out is for a can of cider with her neighbour over the top of the wheelie bins (#binbar). Every drawing has a memory attached to it as she regularly draws people and things that have made her laugh out loud.